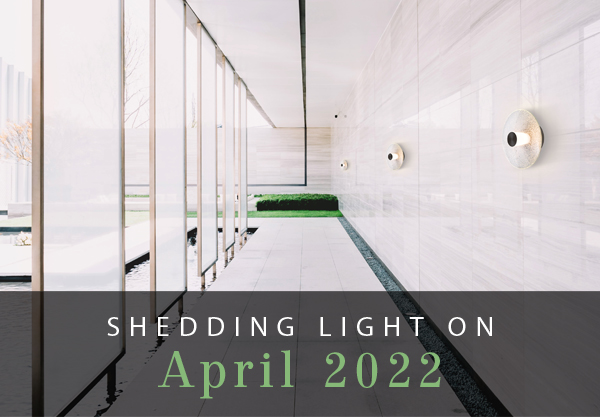 Besa Featured Product
Hope Sconce
The Hope sconce features a low profile contemporary design that is fit for any transitional or modern setting. The shade comprises of a matte opal cone enveloped between two softly radiused clear glasses, fused together to create a refined contemporary look. The textured upper glass is the perfect backdrop, creating impressive refractive sparkles within the diffuser and patterning of diffused light onto adjacent surfaces.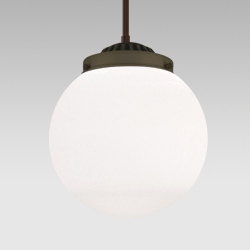 Making it your own at Besa Lighting
Featured: Custom Works Project No. 101
Did you know that Besa Lighting offers custom designed luminaires for commercial projects? Learn more about how we use our core competencies of UL certification, domestic sourcing, assembly capabilities, etc to produce decorative fixtures to meet your specification.