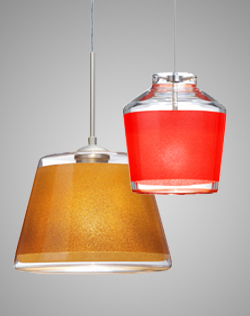 Besa Illuminated
Featured: Unique Pattern
Pica is made with a fine beach sand that adds incredible texture to the design of the glass. This sand is applied on the inside so it doesn't take away from the quality of the thick glass. This pendant is offered in two different sizes and shapes and is available in 6 different colors. The quality of the design is very diverse and is a unique compliment to any space.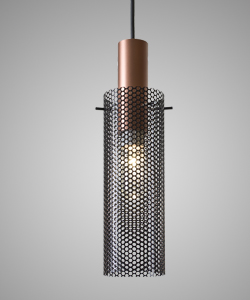 Making it your own at Besa Lighting
Featured: Custom Works Project No. 034
Did you know that Besa Lighting offers custom designed luminaires for commercial projects? Learn more about how we use our core competencies of UL certification, domestic sourcing, assembly capabilities, etc to produce decorative fixtures to meet your specification.
Sign up for our Newsletter