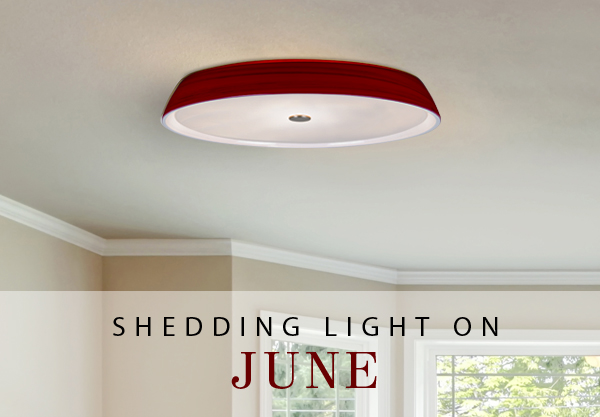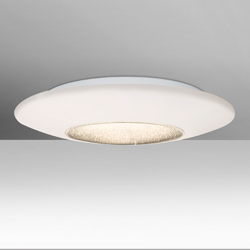 Besa Illuminated
Featured: Viva Ceiling
The Viva ceiling fixture collection is comprised of an Opal Matte perimeter accented with a sparkling prismatic disc fused to the clear bottom center. The result is an appealling contrast created from the soothing illuminated opal against the brilliant effect created by the play of the LED light through the bottom prisms.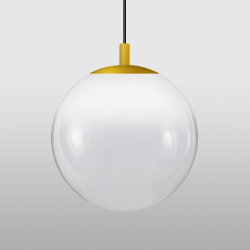 Making it your own at Besa Lighting
Featured: Custom Works Project No. 064
Did you know that Besa Lighting offers custom designed luminaires for commercial projects? Learn more about how we use our core competencies of UL certification, domestic sourcing, assembly capabilities, etc to produce decorative fixtures to meet your specification.
Sign up for our Newsletter