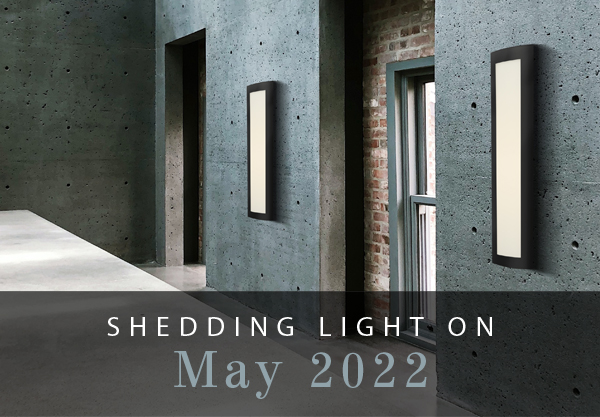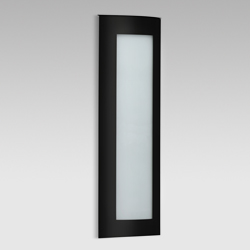 Besa Featured Product
Expo Sconce
The strikingly handsome Expo collection makes the most of it's timeless softly arced face, combined with the linearity of it's vertical form. Offered in various sizes to achieve the ideal scale for the space, the Expo is ideal for high-profile architectural spaces and elevations, not to mention for modern residences as well.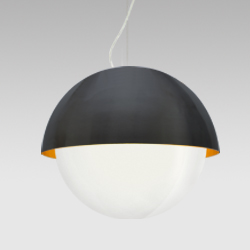 Making it your own at Besa Lighting
Featured: Custom Works Project No. 102
Did you know that Besa Lighting offers custom designed luminaires for commercial projects? Learn more about how we use our core competencies of UL certification, domestic sourcing, assembly capabilities, etc to produce decorative fixtures to meet your specification.