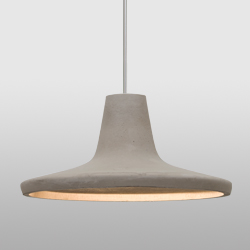 Besa Illuminated
Featured: Modus Pendant
Our classically RLM-shaped Modus natural mini pendant is equipped with a cement-based shade, while concealing a focused light source for effective task lighting. Produced from natural elements and industrially inspired, this  pendant offers a look that will easily merge into the recent urban decorating trend.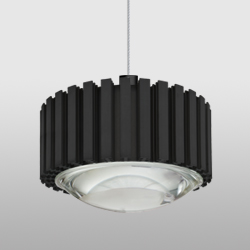 Making it your own at Besa Lighting
Featured: Custom Works
Project No. 045
Did you know that Besa Lighting offers custom designed luminaires for commercial projects? Learn more about how we use our core competencies of UL certification, domestic sourcing, assembly capabilities, etc to produce decorative fixtures to meet your specification.