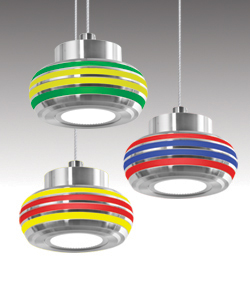 Besa Illuminated
Featured: Flower LED Pendants with new color combinations
Our Flower LED Pendant is a compactly radiused machined aluminum design with multiple tiered amber acrylic rings and a frosted acrylic diffuser for shielding the light source. The interesting play of light through the acrylic accents make for a bold appearance, and along with the strong burst of focused downlight makes the Flower ideal for task oriented applications in modern environments.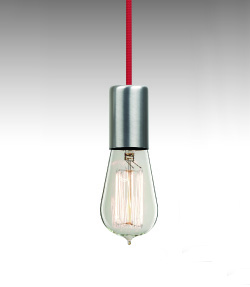 Making it your own at Besa Lighting
Featured: Custom Works
Project No. 033
Did you know that Besa Lighting offers custom designed luminaires for commercial projects? Learn more about how we use our core competencies of UL certification, domestic sourcing, assembly capabilities, etc to produce decorative fixtures to meet your specification.