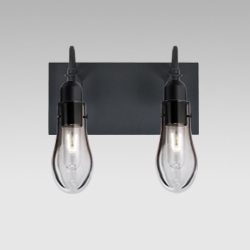 Besa Featured Product
Wish Vanity
Offered in a timeless teardrop shape is enhanced by a gradient wash of color, the Wish employs a high tech semi-transparent metallic treatment. The result is a mirror effect when off, and a specular color when illuminated, simply striking either way. These stylish and functional luminaries are offered in a beautiful Black finish.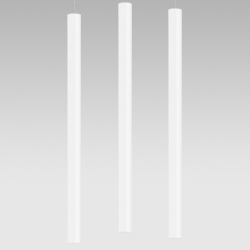 Making it your own at Besa Lighting
Featured: Custom Works
Project No. 089
Did you know that Besa Lighting offers custom designed luminaires for commercial projects? Learn more about how we use our core competencies of UL certification, domestic sourcing, assembly capabilities, etc to produce decorative fixtures to meet your specification.