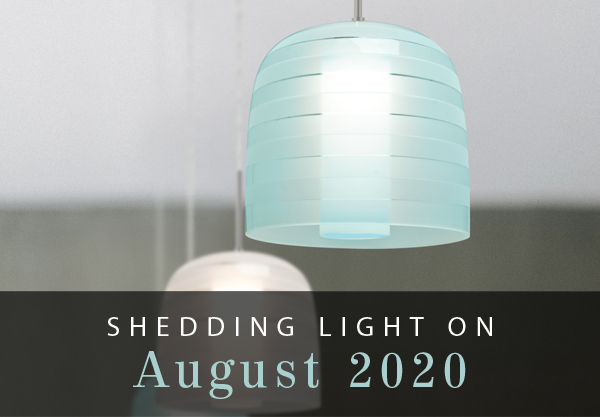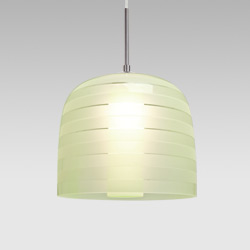 Besa Featured Product
Mitzi Pendant
The Mitzi collection combines a stylized multi-striped outer glass with a matte opal inner diffuser, creating an interesting dimensional depth using layers. Contributing to the effect is the manner of applying the multi-stripes, where they alternate between inside and outside the glass and thus alternate between glossy and matte in finish.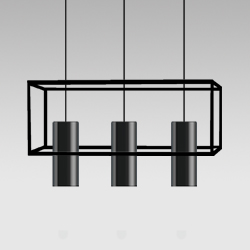 Making it your own at Besa Lighting
Featured: Custom Works Project No. 088
Did you know that Besa Lighting offers custom designed luminaires for commercial projects? Learn more about how we use our core competencies of UL certification, domestic sourcing, assembly capabilities, etc to produce decorative fixtures to meet your specification.