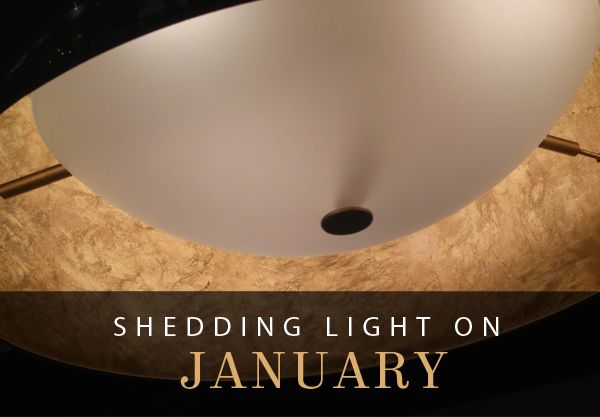 Besa 2016 Winter Dallas Show
Featured: Product Recap
The new Besa product at Lightovation was compelling and well received, with positive feedback that was as diverse as the collections themselves. There was seemingly something for everyone with the broad variety of materials and designs presented in this year's collections. Thanks again for all of you that attended and helped to make this a productive launch!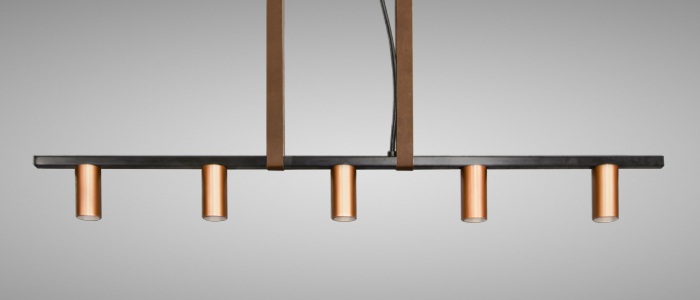 Making it your own at Besa Lighting
Featured: Custom Works Project No. 035
Did you know that Besa Lighting offers custom designed luminaires for commercial projects? Learn more about how we use our core competencies of UL certification, domestic sourcing, assembly capabilities, etc to produce decorative fixtures to meet your specification.
Sign up for our Newsletter