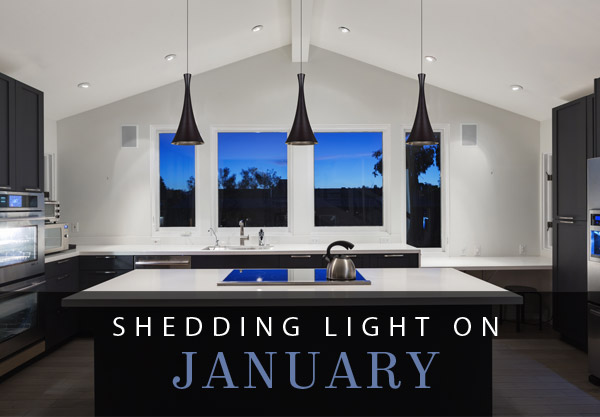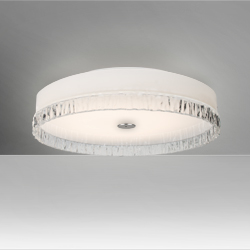 Besa Illuminated
Featured: Paco 12 Ceiling
The low-profile Paco 12 flush mount uses a multi-layered glass, with two cylindrical sections fused together onto a flat white glass. The top portion is opal glossy glass with a contemporary polished finish, and the bottom is a clear blown glass with an outer texture of coarse sandstone resembling the beautiful cut patterning of a rock formation.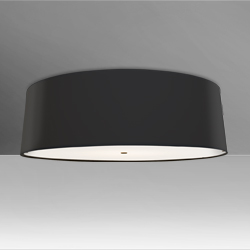 Making it your own at Besa Lighting
Featured: Custom Works Project No. 059
Did you know that Besa Lighting offers custom designed luminaires for commercial projects? Learn more about how we use our core competencies of UL certification, domestic sourcing, assembly capabilities, etc to produce decorative fixtures to meet your specification.
Sign up for our Newsletter