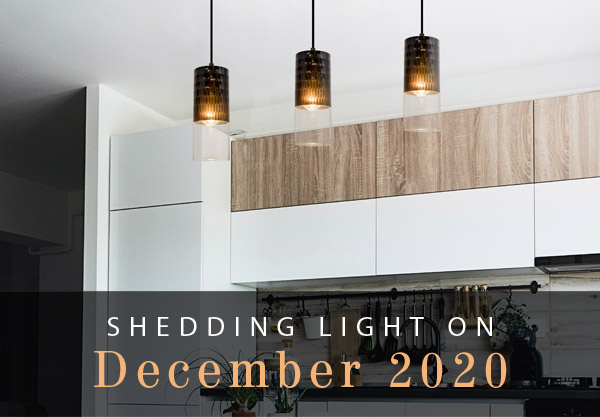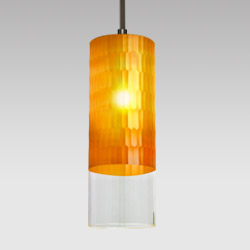 Besa Featured Product
Dove Pendant
Our Dove pendant puts a new spin on faceted glass, typically only available in traditional crystal designs. Partially decorated in cut facets, the Dove then employs a translucent finish to the inner glass surface that creates an impression of metal, only to evolve into a seductive glow when illuminated. The effect is particularly stunning through the cut facets, in contrast to the shimmering lower portion of clear glass left remaining.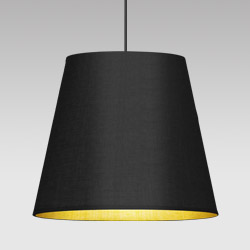 Making it your own at Besa Lighting
Featured: Custom Works Project No. 090
Did you know that Besa Lighting offers custom designed luminaires for commercial projects? Learn more about how we use our core competencies of UL certification, domestic sourcing, assembly capabilities, etc to produce decorative fixtures to meet your specification.