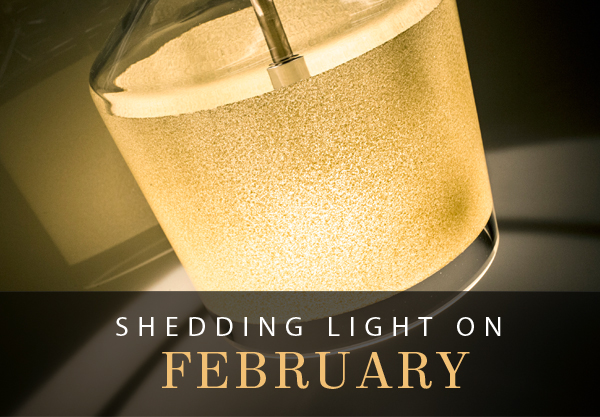 Besa Illuminated
Featured: Lithium Pendant
The Lithium pendant is a distinctive double-glass pendant, with a colored inner cylinder centered within a randomly etched mirror glass designed to suit any modern decor. The inner color boldly glows through the free flowing etched pattern of the sophisticated outer glass, resulting in visually stunning accents from that glow while emitting white tasklighting onto the surface below.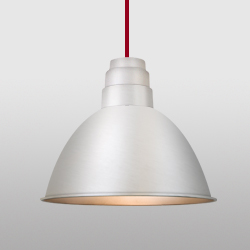 Making it your own at Besa Lighting
Featured: Custom Works Project No. 048
Did you know that Besa Lighting offers custom designed luminaires for commercial projects? Learn more about how we use our core competencies of UL certification, domestic sourcing, assembly capabilities, etc to produce decorative fixtures to meet your specification.
Sign up for our Newsletter