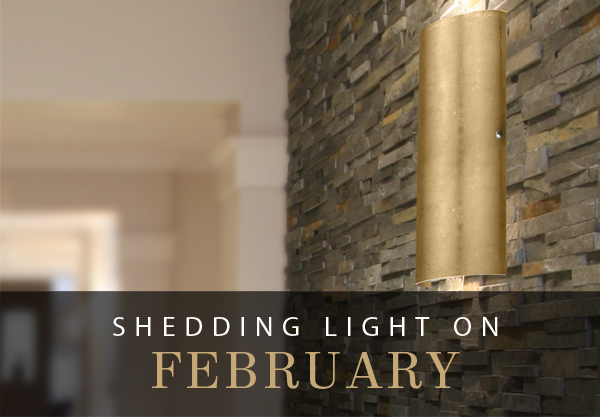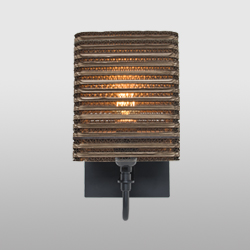 Besa Illuminated
Featured: Kirk Sconce
The urban stylings of our Kirk 6 LED wall sconce are ideal for today's modern architecture, composed of intricately cut layers of tan corrugated cardboard. Each layer is precisely sized and positioned to exude a gritty spin to a visually appealing shape.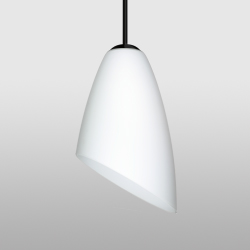 Making it your own at Besa Lighting
Featured: Custom Works Project No. 060
Did you know that Besa Lighting offers custom designed luminaires for commercial projects? Learn more about how we use our core competencies of UL certification, domestic sourcing, assembly capabilities, etc to produce decorative fixtures to meet your specification.
Sign up for our Newsletter