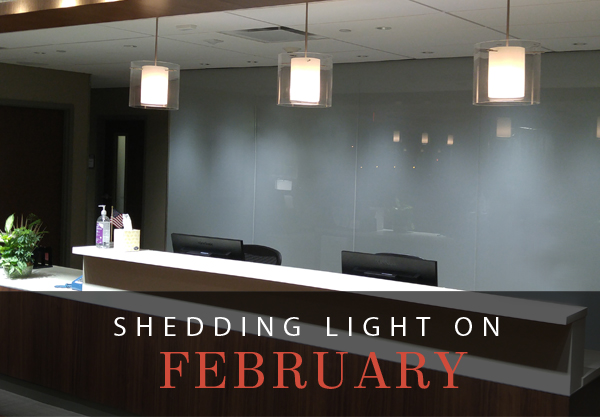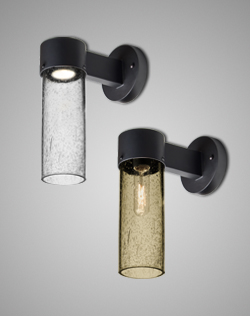 Besa Illuminated
Featured: Bubble Display
The Juni sconce is composed of a black aluminum bracket and transparent glass cylinder, with an interesting bubble pattern blown randomly throughout the glass. The pleasing play of light through the bubble accents make for a striking affect. The standard incandescent option offers a prominent display of the lamp filament behind the glass, while the LED option results in a splash of concealed LED downlight.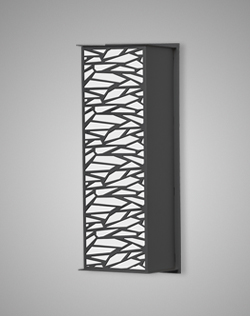 Making it your own at Besa Lighting
Featured: Custom Works Project No. 036
Did you know that Besa Lighting offers custom designed luminaires for commercial projects? Learn more about how we use our core competencies of UL certification, domestic sourcing, assembly capabilities, etc to produce decorative fixtures to meet your specification.
Sign up for our Newsletter